Sunscreen – Whether it's 30 degrees out and sun is shining or the clouds are hovered and the wind is blowing you still need to take the same steps to protect yourself from a skin damaging sun burn. Getting sun burnt has short term effects from not being able to continue the festival in enjoyment due to pain as well as long term effects such as skin cancer that could change your life forever. Remember to protect yourself for now and for the future!
Hat – You can't always count on sunscreen to provide 100% protection from the sun, wearing a hat to an outdoor festival can improve your protection against heat stroke or any other sun related issues so you can enjoy your day to the fullest.
Water Bottle – Stay hydrated! Being in the sun all day or just keeping busy it is important to keep your body refreshed. Nothing is worse than having to leave before you see your favourite artist perform because you're fatigued. Don't forget to look around the festival grounds for water replenish stations to save on money!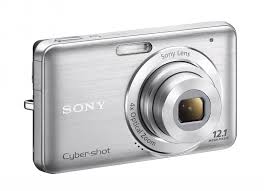 Camera – Whether you want to remember a good time with friends or you want to remember seeing one of your idols perform, bring a camera to the festival to ensure you capture it all so you will have memories forever!
Blanket/Chair – Being outside all day can get exhausting especially standing on your feet! Bringing a blanket or chair is a great way to give your body a rest while enjoying the festivities that are taking place!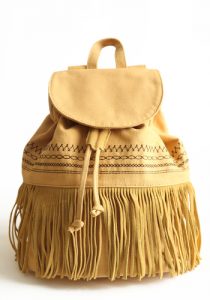 Backpack – A backpack is something great to bring to any outdoor festival. You can keep your valuables all in one place without having to worry about anything falling out of your pockets or getting stolen out of your purse. Backpacks provide a secure zipper to ensure all of your belongings stay together and the double strap makes it easier on your back by keeping the weight balanced throughout the day!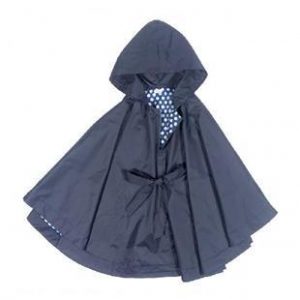 Rain Gear – It's always a smart idea to bring back-up rain gear in case the weather decides to take a turn for the worse! A poncho or rain coat is always great to have when attending an outdoor festival to keep yourself dry for the day and keep your electronics safe!
Hand Sanitizer – Being at a festival with hundreds to thousands of people germs is something you can't avoid! As we all know, porta potties are not the cleanest place in the world so it's always a safe idea to bring an extra hand sanitizer just in case they run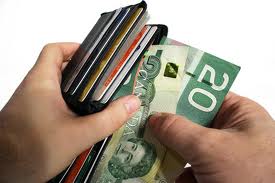 ID, Cash & Debit – It's a great idea to bring both cash and debit, you don't want to come with too much cash in case you lose it but you also don't want to rely on debit in case there is no ATM on site, or if the vendors don't accept it. Bringing ID such as a health card is also smart to have on you in case you run into any health emergencies or driver's licence for if you are of age and want to take part in drinking!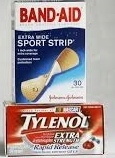 First Aid Kit– Although at all festivals it is mandatory to have first aid services available in case you injure yourself, the majority of the time they are not able to provide over the counter medication such as Advil or Tylenol. To be on the safe side pack a small first aid kit with the essential medications while also including band-aids as they never hurt to have on you for an extra convenience!
– Natalya Wittenberg, Special Events Intern, Varsity Tent & Event Rentals and Varsity Event Management