It's hard to believe that another year has come and gone. Goodbye to 2013 while we welcome an ambitious 2014 prepared to tackle new projects and ready to make big decisions.
Are you planning an event for spring or summer this year?
When you rent one of our crisp, white tents for your event or wedding, we're sure you'll want to add a splash of colour, but how ever will you decide on which direction to go. We are here to help!
Emerald (green) – Pantone 17-5641 – is sooooo 2013, say hello to RADIANT ORCHID – Pantone 18-3224 – as Pantone's Colour of the Year (2014).
This colour is absolutely dazzling and inspiring with an exotic edge. It is the perfect purple to add some zing – flowers, artwork, make-up, dresses, dance floors and more. Boasting its prominent fuchsia shade with pink and purple undertones, it will be wildly popular this year amongst the masses.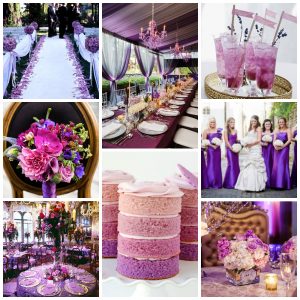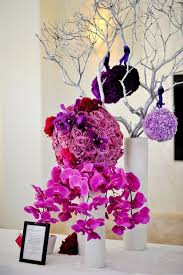 Selecting the tent is only half the battle – but, of course, our event specialists can help make that process easy for you including a FREE site inspection and estimate – it's choosing the right colour that sets the tone for the rest of your event that can be extremely difficult. Watch Executive Director of the Pantone Color Institute, Leatrice Eiseman, discuss this colour – Radiant Orchid.
We hope this blog post will help inspire you to add a little Radiant Orchid to your big day.
What are your thoughts on Radiant Orchid as a colour?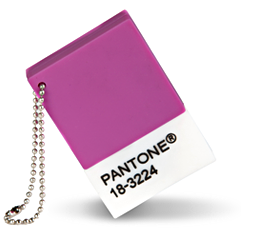 Which colours have you selected for 2014? Share with us on Twitter at @VarsityTents & @VarsityEvents_.
– Caiti McLelland, Project Manager, Varsity Tent & Event Rentals and Varsity Event Management