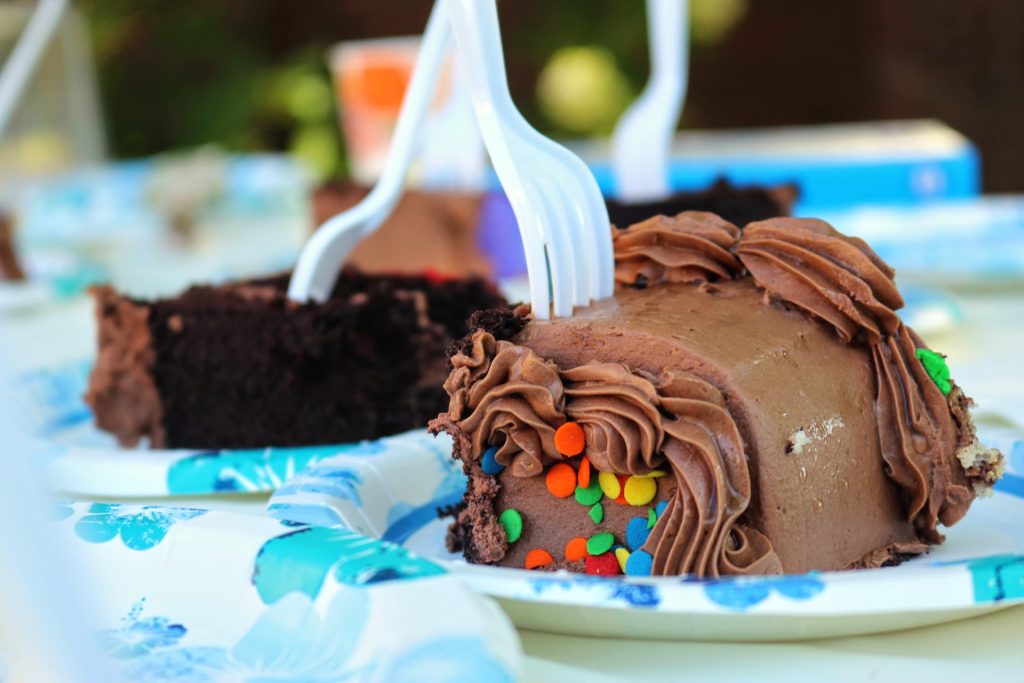 Each year, another birthday, anniversary, or special occasion happens. How we celebrate them determines how we remember them. Don't let another year pass you by with unmemorable celebrations. Here's why you should celebrate the milestones in your life with outdoor summer parties in Toronto.
Tent Rentals Provide Cover
As with any outdoor event, having cover is a good idea. In colder months, a tent rental will protect you from rain and snow. In summer, they have the equally important job of protecting you from the sun. Prevent sunburns, heat exhaustion, and dehydration by offering yourself and party guests a cool reprieve.
Protection From the Summer Heat
Not only is direct sunlight a danger to your health, so is the outdoor heat. Even in the shade of a tree, the summer heat can feel suffocating. Fortunately, you can outfit large tent rentals from Varsity Tents with air conditioning units. Therefore, guests will have more than just a shady cover. They can fully remove themselves from the oppressive heat of summer and relax in a nice, cool tent.
Prepare for Loads of Guests
If you're celebrating a special occasion, you should invite people to celebrate with you! Family, friends, colleagues, and more are happy to pay you a visit and give you some congratulations – especially if you offer a great party. Prepare for tons of guests by renting a spacious tent, tables, chairs, and more.
When renting from Varsity Tents, you can get all of your needs met in one place. We don't just offer tent rentals for outdoor summer parties in Toronto. We also offer all of the accessories you need to have a successful event. Round tables are perfect for a sociable lunch, dinner, or dessert. They can be covered with a beautiful tablecloth to improve their appearance and match them to your party theme. Folding chairs can be likewise decorated, or left simple for an easy setup.
Additionally, what's a party without food and drinks? Take advantage of our long, rectangular table rentals to serve a proper buffet of refreshments. These tables are perfect for laying out a sprawling food and drink stand. Let guests serve themselves or hire help for a more highbrow event.
Party Into the Evening
One of the best things about throwing outdoor summer parties is that summer brings with it longer days. Party into the evening with ease. After all, the sun won't be going down until nearly 9pm. After it does, keep things ignited with some outdoor lights. As long as people can see each other and where they're walking, they'll stick around for more socializing. Everyone loves a good party. With help from Varsity Tents, you can even throw a great one.
If you have questions about our tents, rental prices, or available accessories, get a free quote by calling or contacting us today. We look forward to helping you make memories this summer.