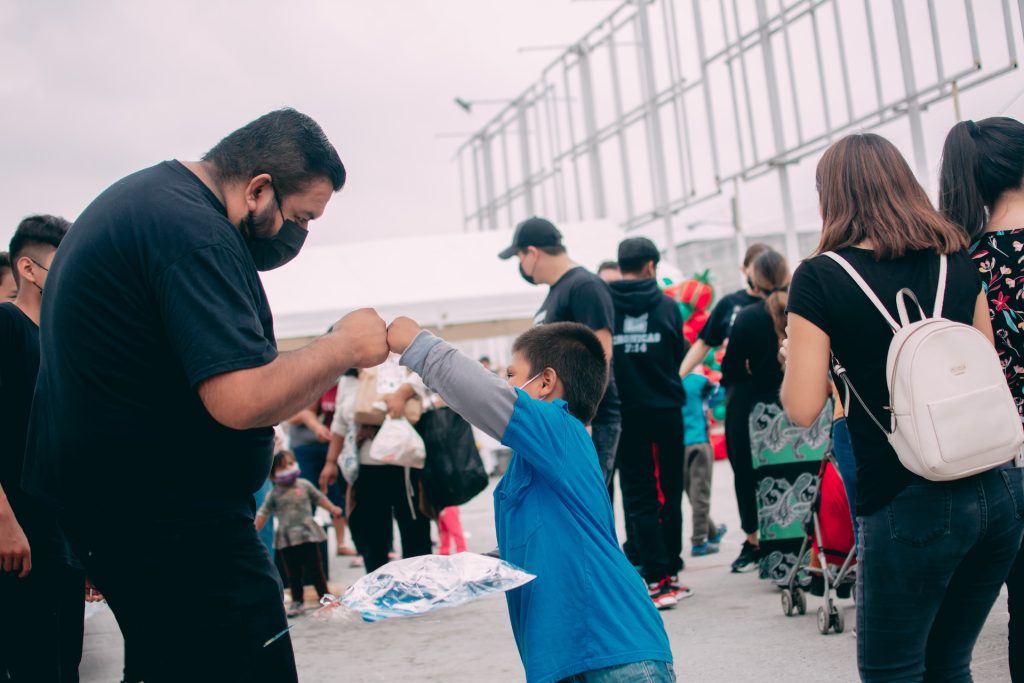 Nonprofit and charity events are a great way to let people give back to the community. It's an important way to allow those of us who are doing well to help out those who are struggling. After all, everyone struggles sometimes. If you want to make a charity event like this happen, the first step is gathering supplies, like rentals. Fortunately, Varsity Tents makes event rentals easy to obtain anywhere in the GTA.
Tent Rentals of All Sizes
Charity and nonprofit events come in all shapes and sizes. That's why Varsity Tents makes it convenient to rent tents of many different sizes. You can even rent more than one at a time. Got a really big crowd gathering for a covered concert? Opt for our biggest tent – or maybe two! Need a lot of small, covered spaces for non-profit vendors? Rely on our more modest tent sizes in abundance.
Sound and Staging
A common practice for charity and nonprofit events is partnering with musicians, speakers, comedians, and other types of entertainers. These big (or local) names help spread the word and draw a crows for the event. However, if you're going to have someone entertaining, you're going to need some sound and staging.
Staging ensures everyone in a crowd can see who's speaking or performing. A sound system will ensure everyone – even those at the back of the crowd – can hear with ease. Both of these are essential for a big event and can be rented from Varsity Tents. Why spread your rentals across many different companies when you can get them all at one place?
Lighting
Whether your event is going to continue on past sundown or not, you can benefit from some additional lighting. Once the sun sets, walkways will become less clear, and the covered spaces will get downright dark.
Speaking of covered spaces, they can also benefit from event lighting rentals during the day. While a sunny day is sure to illuminate the inside of a tent through the cover, not every day is sunny. On a cloudy day or if, god forbid, it ends up raining on the big day, indoor lighting will keep everything functional. People can still see entertainers, vendor stalls, and the food they're eating with some help from indoor lighting.
Chairs and Tables
When it comes to serving food and drinks, our simple folding chairs and tables are exactly what you need. Food and drinks are one of the biggest draws of many types of events. Whether you're serving high class dessert and adult beverages or have someone simply slinging burgers and poutine, people will happily pull out their wallets. The real kicker is giving them somewhere to eat it.
While people will often happily mull around and eat standing up, it's always better to offer a sitting space. People with small children need a place to sit them down. Disabled attendees need a spot to rest. So, set up a canteen tent where anyone of any age can come take a rest and eat something delicious.