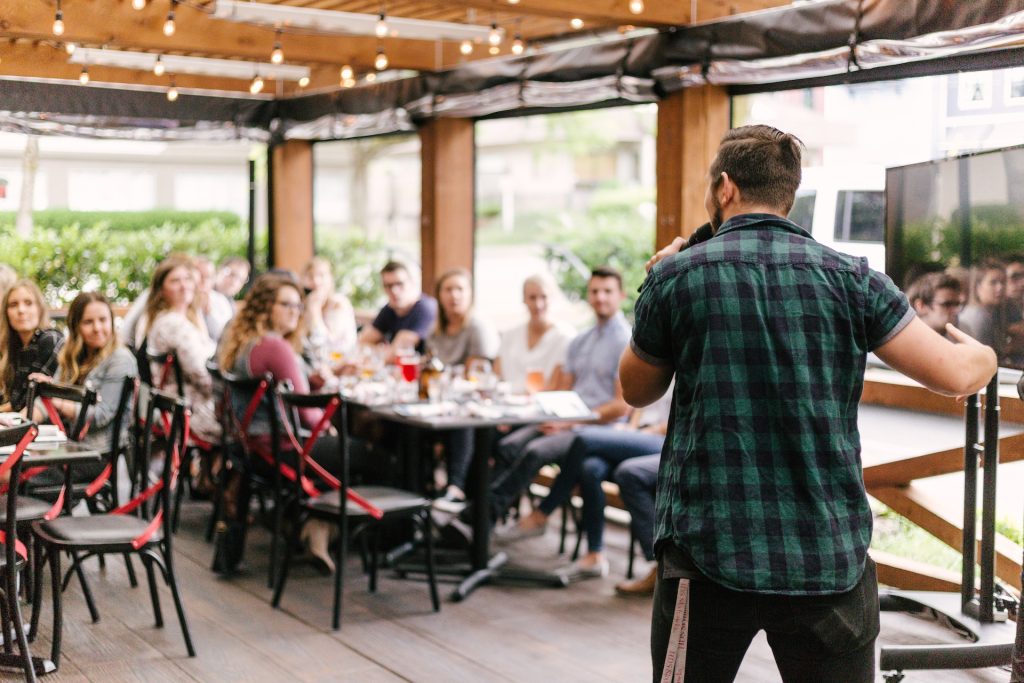 One of the best things about summer is that it's the perfect season for putting on events. The weather is great, school is out, and all of that saved up vacation time is ready to be spent. Concerts, outdoor theater, motivational speaking, and more performances are being put on every day. The question is, if you're planning to make some of these events, how do you plan to do it? If you're looking for summer performance event rentals in Toronto, Varsity Tents is here to help.
Event Rental Tents of All Sizes
Being outdoors in summer is great! The sun is shining, the flowers are blooming, and there's hardly a rain cloud in sight. However, with all of that delicious sunshine and warmth comes some additional concern. Heat exhaustion, sunburns, and dehydration are all very real threats when going out for some fun in the summertime. Fortunately, you can avoid all of these downsides to summer with a little care from event organizers. If you're an event organizer, here's how you can help keep people safe and comfortable at your event.
Start with a tent. Even if the performance itself doesn't take place under the cover of a tent, having a tent nearby for attendees to take refuge in makes a huge difference. A large tent gives them a shady place to escape the sun, reapply sunblock, and get some refreshments. However, if you do want your summer performance event to be entirely under cover, our largest tents should do the trick. Pairing up two or more of our largest tents can make enough space for even the biggest concert crowds.
Staging, Lighting, and Sound
A summer performance event doesn't stop with tent cover; it also needs staging, lighting, and sound equipment. While some performers will bring these things with them, more often than not, the venue is expected to provide. So, if you don't have a warehouse full of event rentals, such as staging equipment, don't worry. We do.
Varsity Tents offers staging rentals as well as stage lighting and sound equipment. That includes speakers, microphones, sound mixers, and more. Just give us a call if you'd like to know the specifics about our staging equipment.
Additional Rentals
An event is more than just a great performance. If you want attendees to have a great time, you need to offer certain comforts. Simple folding chairs and tables can make a whole world of difference in how much fun a person has.
Consider also: safety. Many concerts take place after dark. Light the walkway with some outdoor ground lights and ensure everyone is safe from tripping hazards.
Summer Performance Event Rentals in Toronto
If you're looking to host an unforgettable summer performance event, call us at Varsity Tents. With us, you can get all of your rentals all in one place. What could be easier than that?