August 11 & 12, 2012 – It was officially time to throw on our cowboy boots to head out to Bowmanville, Ontario to enjoy some good ol' fashioned country music and hay bales.
After almost a completely rain-free summer, Mother Nature decided to open it's raining doors on Boots And Hearts, a country music festival held at Canadian Tire Motorsport Park. Varsity was glad that we could come to the rescue providing a portion of the tents for this event.  Country music needs tents too!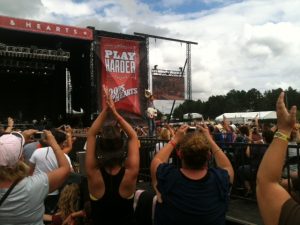 Sheltered from the gray sky and the rain that poured down, festival goers were able to enjoy some of the most well known musical acts to ever grace the stage from the genre of music Country; Carrie Underwood, Tim McGraw and Kid Rock to name a few.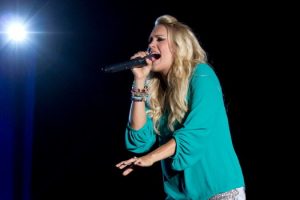 Here's hoping that Boots And Hearts will return in 2013. Thanks to Festival Management for having us. We cannot wait for next year!
Are you coordinating an event and require tent and/or event rentals? Please do not hesitate to call us for a FREE estimate.