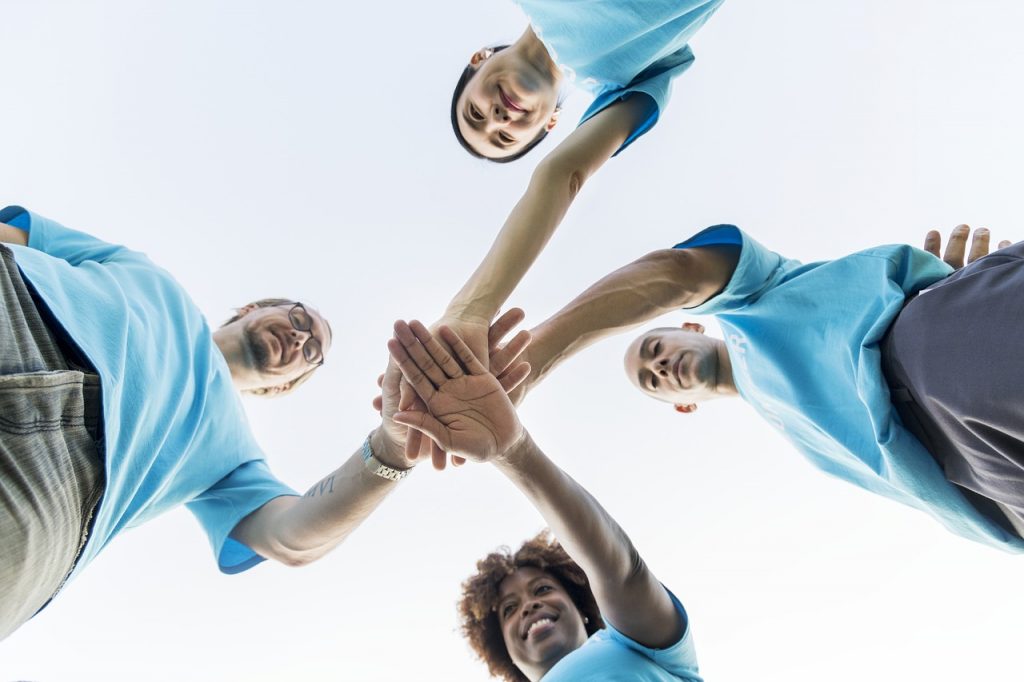 If you're planning to hold a charity event to support your favorite cause, you might have a lot of questions about how to do it. One of the first things you'll have to decide is where to host the event. There are a lot of venue types, so how do you choose? Let's take a look at why we believe outdoor venues are the unbeatable choice!

Flexible

Deciding to host your charity event outdoors means you get a lot of flexibility. There are a large number of outdoor venues. If you pair them with event tents, you can get whatever atmosphere you want!

You can dress up your event location in flowers or set up lots of green plants. You can have family friendly or make the event fancy and high-key. No matter what kind of event you want, the great outdoors makes a great blank slate for any outcome!

Spacious

The most unbeatable feature of the outdoors is its spaciousness. To get a really large indoor venue, you'll have to pay extra. Getting an indoor venue that's big enough and of decent enough quality can be like pulling teeth. Finding an outdoor venue with the same size and quality is much easier. Not only that, but you can tailor tents and other props to look exactly how you want.

Entertainment Friendly

Not only does hosting a charity event with tents gain you space and flexibility, it's fantastic for hosting entertainment. Due to the loads of space available to you outdoors, you can hire or get charitable services from multiple sources. We can even provide the staging! Live music is a great start, but why stop there? If you're looking to have a family friendly event, things like face-painting and outdoor games will make it unforgettable for young guests. Serving food is also unbeatable!

Easy to Organize

If you're worried that hosting outdoors will make organizing the event more difficult, think again! Varsity Tents offers everything you need to set up for outdoor hosting. We've got a large number of tents with different sizes available. We've also got seating, tables, and flooring.

But the inside of the tent isn't all we provide for. We also have fencing to ensure your event is only attended by those intended. Lighting, generators, and stage setups are also among the things we offer.

Are you worried about the weather during your event? Worry no more! Whether it's a little chilly or the sun is beating down, Varsity Tents also has AC and heating. That way, the inside of your tents is a comfortable refuge for those who aren't fans of the weather.

If you'd like to set up a rental to ensure your charity event's success, contact us! We'd also be more than happy to answer questions and address concerns if you're not too certain yet.