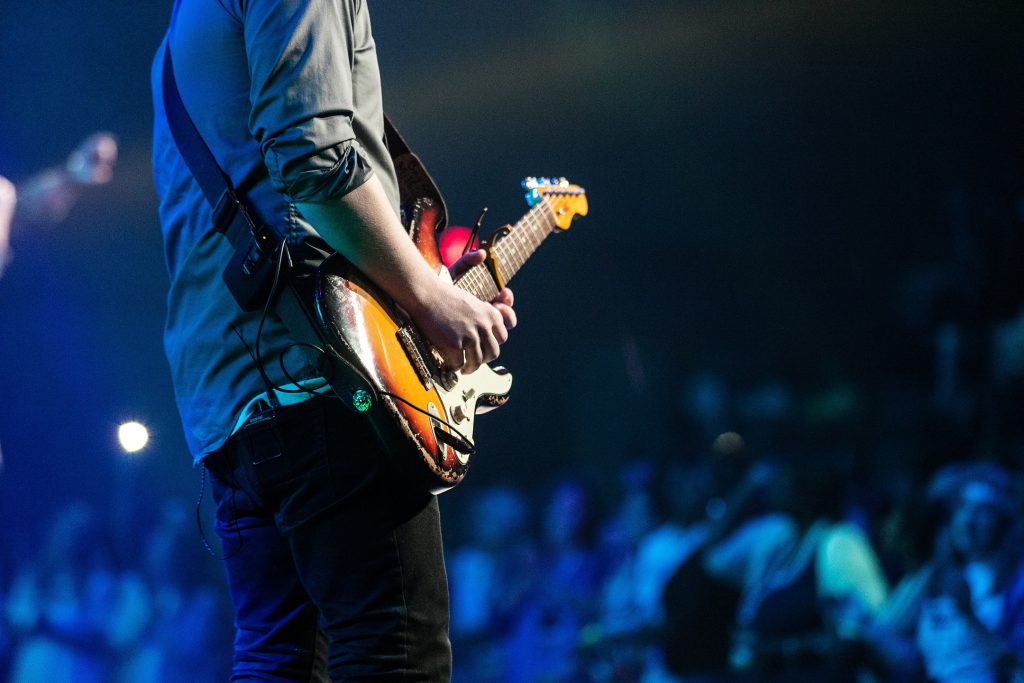 If you're planning to organize a concert outdoors, you may think you've thought of everything. But, have you thought about renting a tent or two to provide coverage? Take a moment out of your planning to see why it's worth consideration.

Seasonal Protection

The problem with holding a concert outdoors is that half of the year it's hot outside and the other half it's cold and wet. Tents provide safety from both.

Summer concerts are popular for a reason. School is out, the weather is beautiful for traveling, and you don't have rain getting in the way. However, heat is insidious and can leave concert attendees dehydrated and suffering heat exhaustion. Providing cover gives concert goers a place to sit or stand in the shade. Varsity Tents also has air conditioning available for our large tent rentals.

Spring and Autumn bring with them cold, rain, and snow. During these times of the year, tents provide a dry place for attendees to keep warm. Varsity Tents has heaters available for rent with our tents. This way, tents can be kept nice and warm, allowing people to enjoy live music no matter the weather.

Merch Tents

No matter the time of year, it's always a good idea to have merchandise protected by cover. Some of our smaller tents as well as tables and chairs are perfect provisions for vendors. Give attendees a shaded and dry place to check out band T-shirts, buttons, jewellery, and more.

The vendors will appreciate the coverage as well. Having some of our folding chairs to rest on during slow times will be priceless.

Set Up Anywhere, Anytime

No matter where you plan to hold your concert, we've got just what you need.

Water ballasts will weigh down a tent on any surface. They act as dead weight when you've got your tent somewhere it can't be staked down – like asphalt.
Lighting will keep things accessible and easy to see no matter how late your concert lasts. Party into the night without our rentals lighting the way.
Fencing keeps things private. Even if you've got your concert set up in a public park you've rented out, fencing ensures no free attendance.
Entertainment Accessories

If you want to make things easier on yourself, you can order your rentals all from the same place. Varsity Tents offers staging, speakers, audio equipment, and generators as well. Everything you need is all in one place.

Meet and Greet

Smaller tents are great places to host meet and greets with band members. They give you the privacy you need outside of the main tent, allowing you a moment of quiet without other fans interrupting. Say hello and get autographs that you'll hold dear for years to come.

We offer a selection of furniture rentals as well. Give band members and their guests a comfortable place to sit while they catch up after the show. After all, this isn't the kind of thing you want to rush.