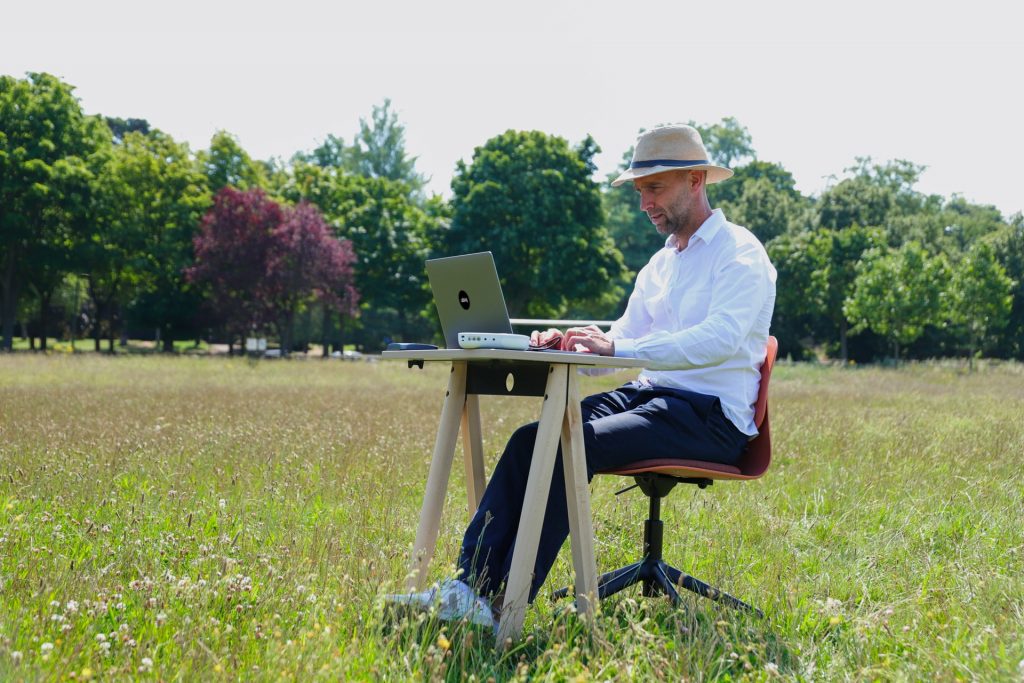 Keeping COVID-19 at bay has taken a lot of dedication from people of all walks of life. It's been especially hard on those who need to work for a living. While many jobs can be made remote, there are many that require in-person labor. For those jobs to remain safe, a fantastic solution is to take work outside. We at Varsity Tents can help with that. Here's how taking work outside can improve safety and prevent the spread of COVID-19.
Allow Air Flow in Work Areas
What many people don't know is that air flow is one of the strongest protections against the spread of COVID-19. The virus is spread through aerosolized droplets. That means, when someone who's carrying COVID breathes, they're ejecting tons of infected particles into the air around them. Masks prevent most of these droplets from getting out into the open air, but there are always some that escape. This is especially true when someone is doing heavy labor that increases breathing. Therefore, it's best to take every precaution.
When you take work outside, you ensure any infected particles are blown away with the slightest breeze. This constantly refreshes the air in the work area. Even if you can't take a specific job outdoors, keeping all windows open during working hours will allow infected air to be replaced with fresh.
Protect Equipment from the Elements
If a job requires equipment, taking that equipment outdoors comes with challenges. Lightweight equipment may be stored when work hours are over. However, heavy equipment may need to be left outside until outdoor work is no longer necessary.
Tenting can provide cover for equipment, keeping it free of rain or unnecessary heat from the sun. That makes it easy to store machinery, tools, and other such equipment outdoors, so long as no extreme weather events come to town.
Provide Comfort to Displaced Employees
Employees that have their work station moved outdoors will need protection as well. Standing for 8-12 hours of the day is taxing enough – doing so in direct sunlight when you're not used to working outdoors would be brutal. Tenting provides safe cover for employees to escape the sun and stay dry when it's raining.
For large tents, we also offer air conditioning and heating units for rent. Hard work is always much easier when you're not overheating. While air conditioning is more effective for cooling, we do recommend that, when heat is not at dangerous levels, fans are used instead. Air conditioning requires a space to be closed off to work effectively. To ensure a breeze is able to pass through the work area, it's better for tent flaps to be held open during work hours. Therefore, fans will allow cool air to flow through the space while still supporting COVID-19 airflow safety conditions.
Isolate Work Areas
Additionally, if you have many different types of work at your facility, you can isolate work areas. Teams that use different tools and equipment can be put into separate tent spaces. Even with tent flaps open, a barrier on one side vastly reduces the likelihood of infected air reaching another work unit.
Give us a call if you have questions about our rentals or how to acquire one. We're doing everything we can to help prevent the spread of COVID-19, and we hope we can extend that help your way.