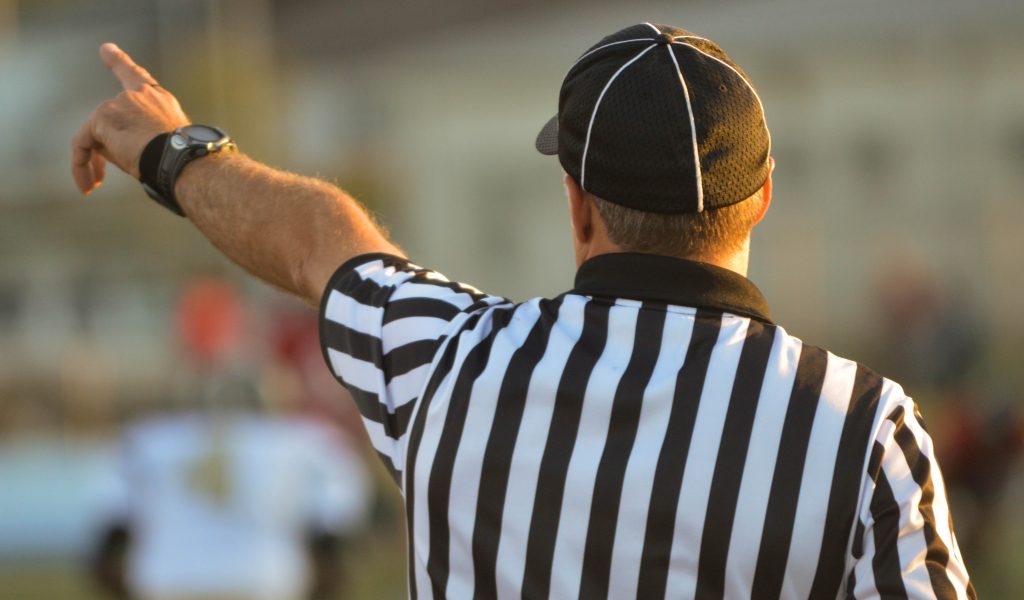 With summer comes several sporting events. From professional to little league, there are a lot of reasons to gather outside. This is especially true when the endgames come up and warrant a celebration.

But with outdoor celebrations, summer heat can be hard to overcome. Varsity Tents would love to assist with our many rental options. We don't just have tents; we offer a number of accessories that would help to make your event a success. Read on to see how you can benefit from a rental order.

Beating the Heat

Summer heat is one of the biggest things to overcome when holding an event outdoors during the hot months. The first step in keeping the heat away is providing shade. Renting a tent or two to provide cover for attendees will assist in keeping them cool. Not only will it provide a cooler area to socialize, it will also keep people from getting sunburned or developing heat exhaustion.

While cover is great by itself, having air conditioning goes the extra mile. Varsity Tents offers outdoor air conditioners to go with our large rental tents. This will make your event even more enjoyable for all attending. Guests will be able to enjoy celebratory food, socializing, and watching the game from a nice, cool, tent.

Hosting with Food

With sports comes food. After all, what's better than gathering with family or friends to watch a sporting event and sharing it all over tasty appetizers? Not to mention, during championships, cake may be in order. Having a tent with AC will go a long way toward keeping food from melting or going bad while the day wears on.

Of course, if you're going to have food, you'll need more than just a tent. It will be a relief to hear that we also offer tables. From long, rectangular, serving tables to circular dining tables, we've got you covered.

Seating

With everyone gathered outdoors, there's bound to be a need for seating. Of course, many will bring lawn chairs or blankets. However, you can save them the hassle and ensure everyone has seating by getting rentals. Varsity Tents offers basic folding chairs that will be perfect for sporting events. You can line them up within view of the game and move them to tables during the afterparty.

Fencing

If you're hosting an event somewhere within view of passersby, it's always good to have a barrier. It's all too easy for strangers to invite themselves to free food with nothing in their way. Renting some fencing for a big, outdoor event will keep people from invading your private party.