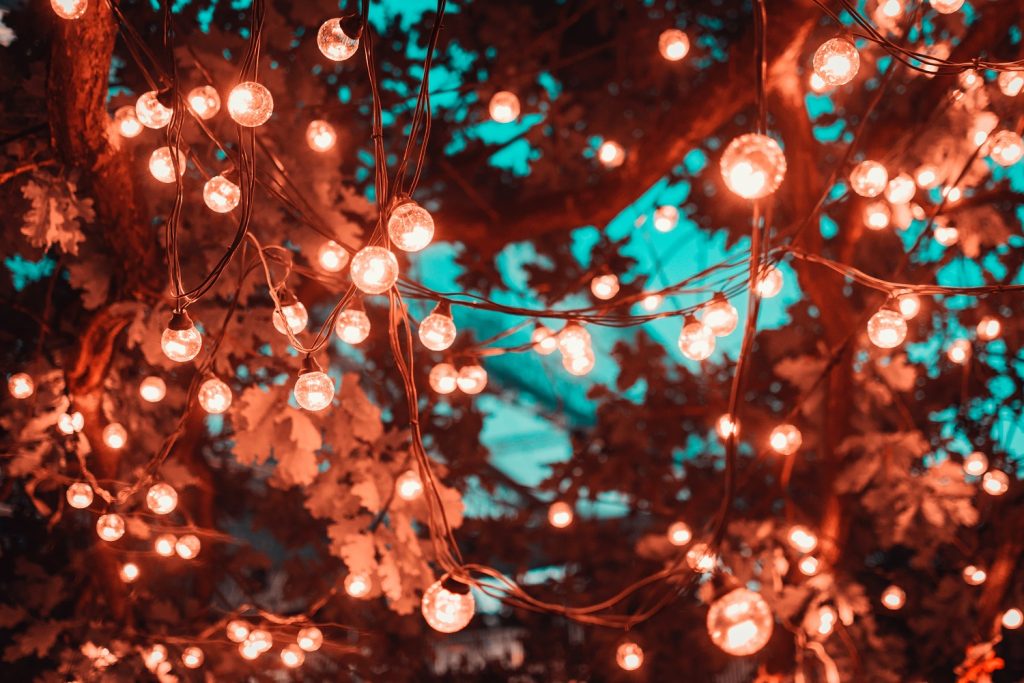 New Year's Eve is just around the corner and it is time to plan your festivities! Varsity Tents can help with your rental needs to ensure a stress free, comfortable and inviting New Year's Eve party. Whether you're planning on a small backyard party or a full corporate function, we've got what you need. Let us tell you how Varsity Tents can breathe life into your New Year's events.

New Year's Eve Outdoors

New Year's events are unique because despite the winter season it is enjoyed outdoors by many to embrace the new year coming. A key part of enjoying New Year's is fireworks. Therefore, having an outdoor event is a must.

Allow easy viewing of fireworks. Fireworks are a huge part of the holiday and being able to sit outside comfortably while watching them improves any New Year's event.
Allow easy lighting of fireworks. While watching fireworks from outside is a great time, it's even more important to have the outdoor space to light them. After all, you can't do that from indoors. Best to plan ahead and have all the equipment you need, right?
Give your event a specific festiveness that you can't get indoors. Being outside during New Year's allows a certain sense of wonder that being indoors doesn't. New Years is a time of reflection for a lot of people. Getting to feel how big the world is by partying under the sky is something you just can't feel indoors. Plus, it gives you lots of room to be surrounded by family and friends.
Make cookouts easier. Being outdoors allows you to barbecue, potluck, or otherwise share food easily. No need to worry about cleaning up spilled food. No need to worry about fancy plating. Just cook up your best and serve it straight off the grill.
We've Got You Covered and Toasty Warm

The most obvious way that we can help with your event is by offering coverage. Even when the weather is good, taking your party outdoors is always better with coverage. For any size event having a warm, covered place to mingle and enjoy yourself is key. When the sun sets and fireworks start up, everyone can easily step out of the tent and enjoy the show. Others may prefer to sit inside the tent and watch out the opening. No matter how you enjoy your fireworks, having a tent around only makes things better. Varsity Tents not only keeps you covered but we keep you warm. With a full range of tent and patio heaters we make the outdoors just as cozy as indoors.

Coverage isn't just important for people, it's important for food too. If you're having a potluck or have some other kind of food spread, keeping it less accessible to bugs, sun, snow, and rain is imperative.

All the Bells and Whistles

In addition to a tent and heat, Varsity Tents also offers other event rentals. If you're looking for folding chairs, plastic tables, or lighting, we've got your back. Check out our list of rentals to see all the ways we can help you make your New Year's festivities successful.

If you have questions, give us a call at Varsity Tents. We're happy to answer any of your questions and we even offer free estimates.