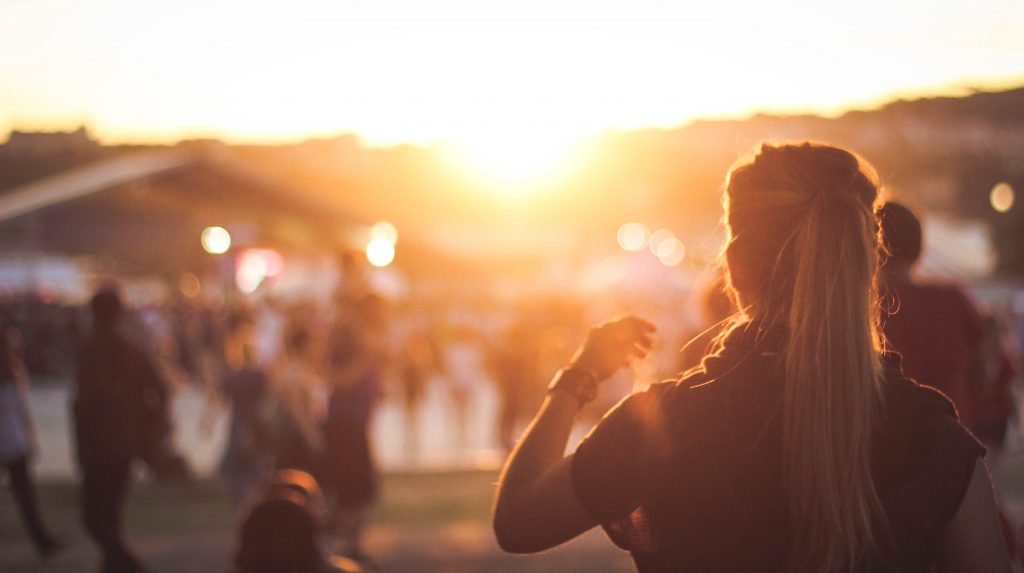 Local Events drive tourism into each of the communities within Toronto. They leave a great impact to these targeted zones by sending traffic to not only the event but to the restaurants and surrounding businesses in the area. If you're planning on producing or participating in a local event this summer, here are a few tenting initiatives you will want to consider.

Safe from Sun

As summer approaches, things are beginning to heat up. With a day of excitement and activity outdoors, planning ahead for the heat is vital. After all, you want your attendees to stay safe from overheating and dehydration. An outdoor tent is the perfect reprieve from a hot sun. Give your guests some shade where they can gain back their energy after enjoying themselves.

Varsity Tents aren't just a shady covering. We also have air conditioners available to rent for our large tents. These are incredibly valuable this time of year. Keeping guests cool will lower the risk of heat exhaustion and heat stroke.

Decorate

Our white tents are not only great at deflecting heat from the sun, they also make a great blank canvas. Hanging bright and colorful decorations inside and outside the tent will liven up your event. Stringing up flags, ribbons, or balloons will draw attention to your booth.

Merch Tables

If your event makes room for independent artists to sell their merchandise, tables are your best friend. Help all of your attendees get outfitted for the occasion by supporting independent artists.
Varsity Tents has both rectangular and round tables. Rectangular tables are great for displaying goods like pins and T-shirts.

Food Vendors

Vendors are instrumental at any large event. After all, who's going to keep a huge crowd from going hungry throughout the day if not them? Providing tables and chairs, both for displaying packaged treats and for guests to eat at, is important.

Entertainment

Entertainment during local events is a wonderful way to celebrate. That's why we're excited to tell you that we offer the equipment you need. From staging to lighting and from speakers to audio equipment, we've got it all. Give your guests a dance floor, book some local artists, and watch the night come alive
Music has a history of being an outlet for minorities. When persecution keeps people silent, music has always been a way to stay true to oneself. Let this rich tradition flourish at your event. What better way is there to relate and celebrate your pride than dancing together and uniting under music that's brought us together for generations?

Varsity Tents is eager to help you make your local event a success this year and the next. Give us a call or email us if you have questions or would like to book a rental.