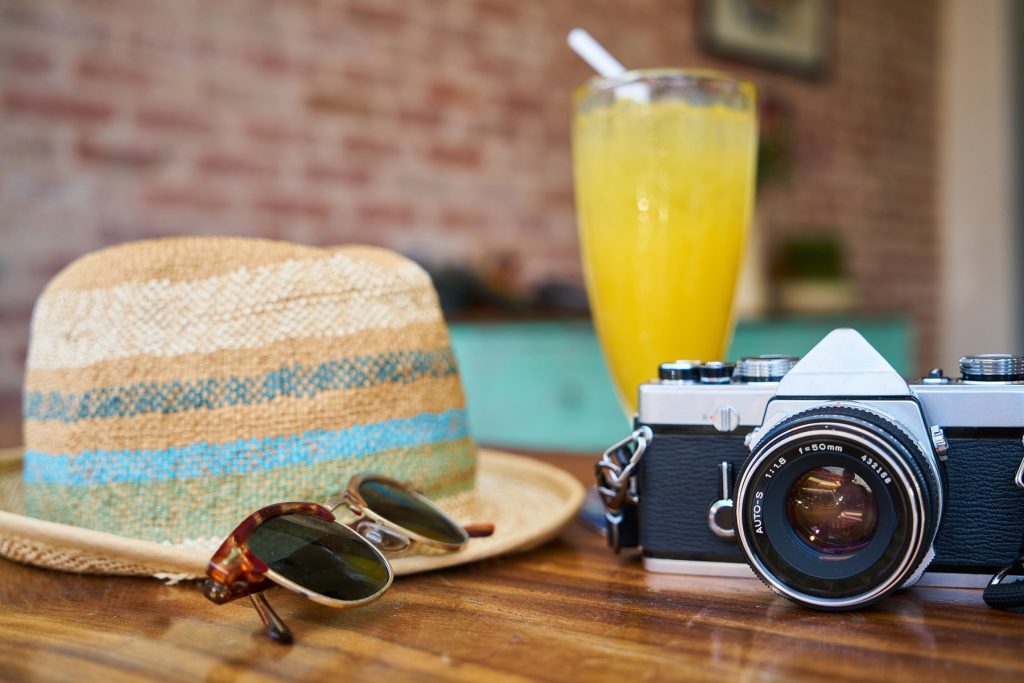 Are you planning to host an event this summer? If so, you might be wondering what things you need to plan ahead for! Varsity Tents has your back. We're experienced with events at all times of the year, but summer is the most popular. Let's take a look at ways you can plan ahead for a successful event.

Don't Forget the Heat

Who would forget the heat of summer? Well, no one does, in the broad sense. But it can be really easy to forget all the ways summer heat affects an event.

Having an event indoors can lead to guests feeling hot and stuffy. There's not much room and people will often want to go outside for some fresh air. After all, there's nothing appealing about being in a room with a bunch of sweaty people.

This is why we propose having an outdoor event. It lets people enjoy the beauty of summer while allowing them to breathe in the fresh, outdoor air. It also opens all kinds of doors for event entertainment that wouldn't work well indoors.

Prepare for the Heat

Next up is to prepare for said heat. If you're having an outdoor event, you can't have everyone baking in the sun. That's where renting an event tent comes into play. Our tents come in all different sizes to house as many guests as you need. They offer shade and a place to relax out of the heat.

But shade won't be completely sufficient for keeping guests comfortable. That's why we're excited to say we offer air conditioning for our tents! Anyone lounging, eating, socializing, or otherwise within one of our air conditioned tents will be nice and cool. Having a variety of seating, some inside and some outside of the tent, is a great way to cater to individuals. Anyone who enjoys the summer heat can relax in the sunshine, catching up with coworkers or family while the kids play nearby. For those who aren't as fond of the heat, there's a refuge in a nearby tent.

Take Advantage of the Heat

Don't just fight the heat, use it to your advantage! The rising temperature has a lot of perks. One of those is water. For informal events, like family or church gatherings, having a sprinkler for kids or more adventurous adults to cool off in is a great addition. As long as it's at a distance from the main event area, it won't bother anyone and will be a great way to keep kids busy.

Even if many aren't interested in getting wet to cool down, most won't turn their nose up at ice cream or popsicles! Serving ice cream or popsicles at a summer event is sure to have people in high spirits. Whether it's prepackaged, soft serve, or shaved ice, there's really no going wrong with something cold and sweet.