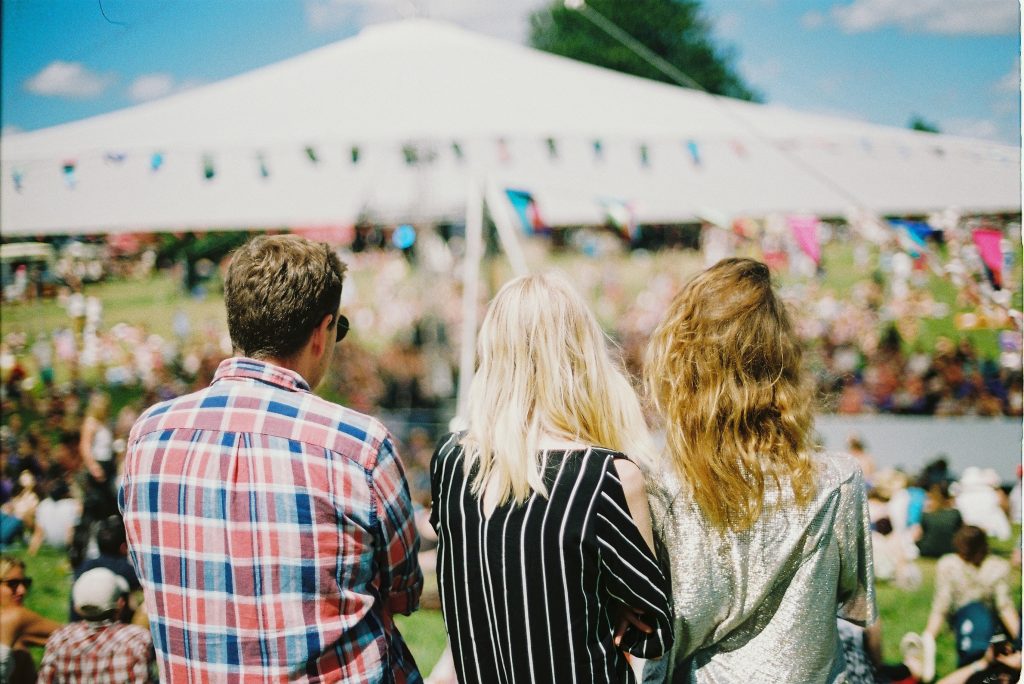 When trying to kickstart a project for your business, finding the money can be trying. Therefore, arranging a fundraiser is such a pivotal decision for so many corporate advancements. If you're planning a corporate fundraiser, you should look at how hosting outdoors can benefit the cause.

Fundraising Outdoors

A fundraiser, ideally, means a pretty big group of people. When you've got so many gathered in one place, you need enough room to breathe. Indoor venues can be hard to host in with potential size restrictions. Trying to fit all your guests as well as any entertainment, props, or exhibits can mean a cramped environment for an event.

Hosting outdoors allows for the event to expand as needed. We offer various tent sizes to suit the needs of any event, no matter how big or small. If you want multiple tents to ensure there's enough room or to separate different areas, you've got it. If you need additional rental accessories to make your event exactly what you need, we've got those too. Hosting outside opens many doors of opportunity – literally.

Local Music

Getting live entertainment can be expensive and doesn't always fit into the budget. However, it is possible to source local musicians on board fairly inexpensively – or even free – especially if they support the cause. Depending on what you're raising funds for, be it a new product you want to make a reality or a new program, musicians may want to help make it happen.

Finding local musicians can be a bit tricky if you don't know where to look. Hiring Varsity Event Management to take care of the details for you could make this step a lot easier. Varsity Event Management is happy to take the reins with your event planning. Our professionals have over 30 years of experience making events successful. We can do the same for your fundraiser.

Guest Accommodation

Aside from tents, your event is sure to need some extra help. We offer a large selection of accessories to make every facet of your event run smoothly. That means fencing to ensure the event is contained, furniture for specialized seating, and flooring to keep things formal.

Accommodating your guests may mean offering food as well. Food will need a place to go and guests will need a place to eat. That's why Varsity has many chairs and tables you can rent, ensuring enough sitting and eating space is available.

Speaker Accommodation

Need staging equipment? We're here for you. From the stage itself to all the extras, you can count on us to deliver. We've got professional lighting, generators, and even sound equipment. If you've got a speaker or host you need in the spotlight, our rentals will guarantee they don't go unseen.

If you're interested in any of Varsity Tents' rentals, contact us and we'd love to answer your questions.