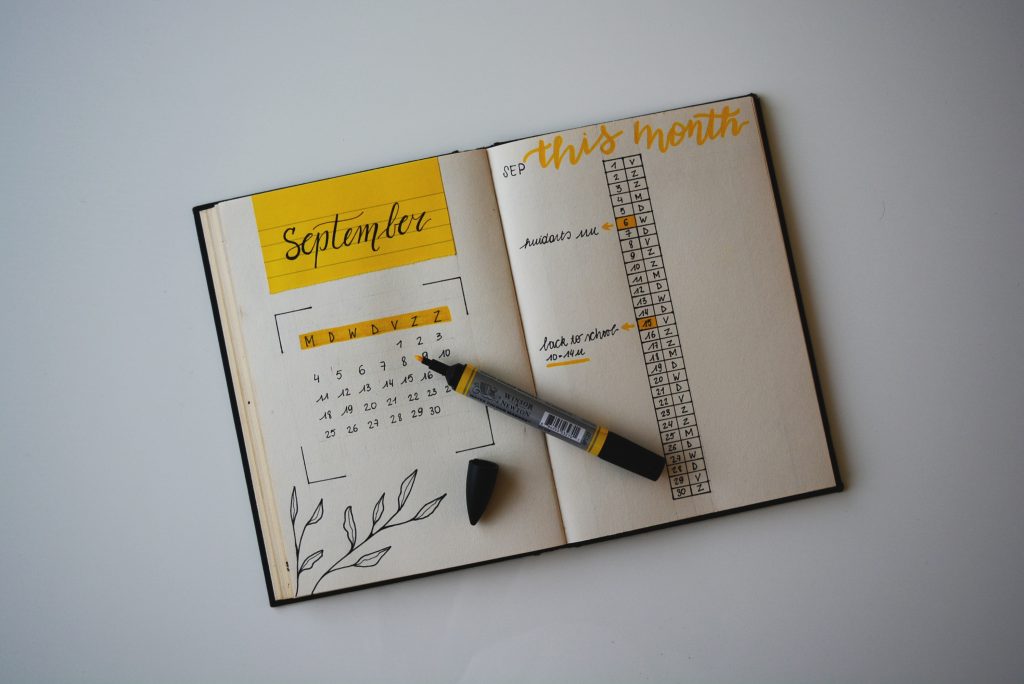 When a need for an event comes knocking, whether it's personal or professional, planning is the first step. However, planning an event, especially a big one, can be an incredibly tricky task. From invitations to decorations there's a lot to account for. That's not even to mention all of the more functional gears in the event-planning machine. Fortunately, Varsity doesn't just rent out tents; we also do event management.

Take a Load Off

Whether the planning of your event is upcoming or you're already knee deep in scheduling, Varsity is here for you. Take a step back from all of the technicalities of event planning and let us shoulder the weight. That leaves you with only the surface level parts of planning. You can let us know the atmosphere you're looking for, how many guests will attend, and other factors we need to know. From then on, you'll only have to help as much as is necessary.

Experienced Professionals

Our team of event management specialists have years of experience in the event planning game. We know exactly which steps to take to ensure a successful event. It's the repeated implementation of these steps that makes us confident in our work.

Steps to Success

The first thing we do as a management team is discuss with you what you want your event to look like. By setting goals, both functional and atmospheric, it makes a clear path for our planning team to follow.

Once we know what the goals of the event are, we can gather the right team members for the job. With each team member bringing individual capabilities to the table, we cover all of our bases neatly. We know how important it is to have a variety of people working on a project to give professional insight from all angles.

When applicable, finding a theme for the event is also something we find important. Giving an event a theme is giving an event a brand. This will make the event both more attractive to potential guests, and more memorable to those who attended.

When every piece of your event's framework has been determined, it's time to build the master plan. Every piece of the event puzzle will be outlined in one place to make attaining the desired outcome easy.

And, finally, our team executes the plan beautifully. Having everything in order, when it comes time for your event, our event management specialists will guide it to success. Keeping an eye on all service members of the event and guaranteeing that they're doing their job is vital. Arranging for the setup to be arranged as intended is paramount. And, last but not least, making sure every attendee is having a positive experience is priceless.

Choose Varsity

If you have an upcoming event and need management help, Varsity is the best choice in the Toronto area. Give us a call today and we can set up an appointment to discuss your desired event. With over 30 years of combined experience, our team can give you everything you hoped for with none of the stress.