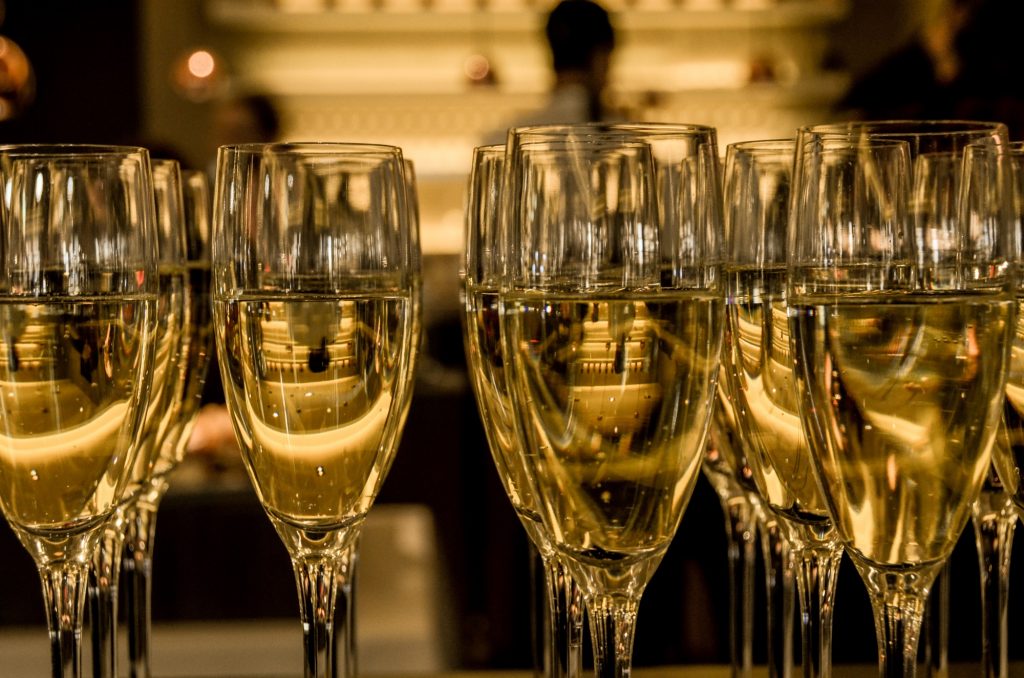 Hosting a big event like a wedding, charity event, or awards ceremony can mean needing a lot of space. How can you get a large enough venue while still keeping the event budget friendly and looking great? Tents are a fantastic solution! It's easy to cover a large area without having to rent out a massive venue. Let's look at some event features offered by Varsity Tents that can help you host the extravagant affair you're hoping for.

Flooring And Staging

If you're looking to host something fancy, you don't want your guests walking around on grass, getting their clothes wet or dirty. Fortunately, Varsity offers wooden flooring that can be laid down throughout the tents you order. These keep the tents as free as can be of grass and mud.

If you're planning something with dancing, our offered dance floors are a huge hit. They give dancers their own space and are smoother than the regular wooden floor panels.

Staging is also offered. Any speakers or performers you plan to have can interact with guests from a vantage point. It keeps instruments and expensive staging equipment separate from the dance floor and allows everyone in the tent to see anyone addressing the event attendees.

Furniture And Seating

At big events, it's important to have enough space for everyone to sit comfortably. Varsity Tents knows it's easiest to plan an event when all of the necessities are all in one place. We offer both folding chairs and furniture so that your event will be ready to accommodate everyone invited!

Our furniture isn't limited only to seating. It's great that you can rent couches and low tables, but we also offer both dry and wet bars. Guests can get drinks and socialize comfortably with the ample seating available to them.

Sound And Lighting

If you're having a big event, there's a good chance you'll have a speaker or musician at some point during the affair. Varsity doesn't just offer staging for such an occasion. We also offer theatrical lighting, turntables, and speakers.

The visual parts of event planning are hard to overlook, but the technical aspects are just as important. Don't forget to consider how well your attendees will be able to see the main event. If your stage is too dark or there aren't enough speakers, it will be impossible to see or hear entertainment and speakers.

Fencing For Privacy

Having a big event, especially one with a lot of well-dressed guests, can attract a lot of attention. It's easy to keep people from crashing your party by installing some fences around the event area. Not only can party crashers act inappropriately when they show up out of the blue, they're also consuming food and drinks you bought specifically for those invited. It's just plain rude. Renting some fences can help you maintain privacy and exclusivity at your big event.