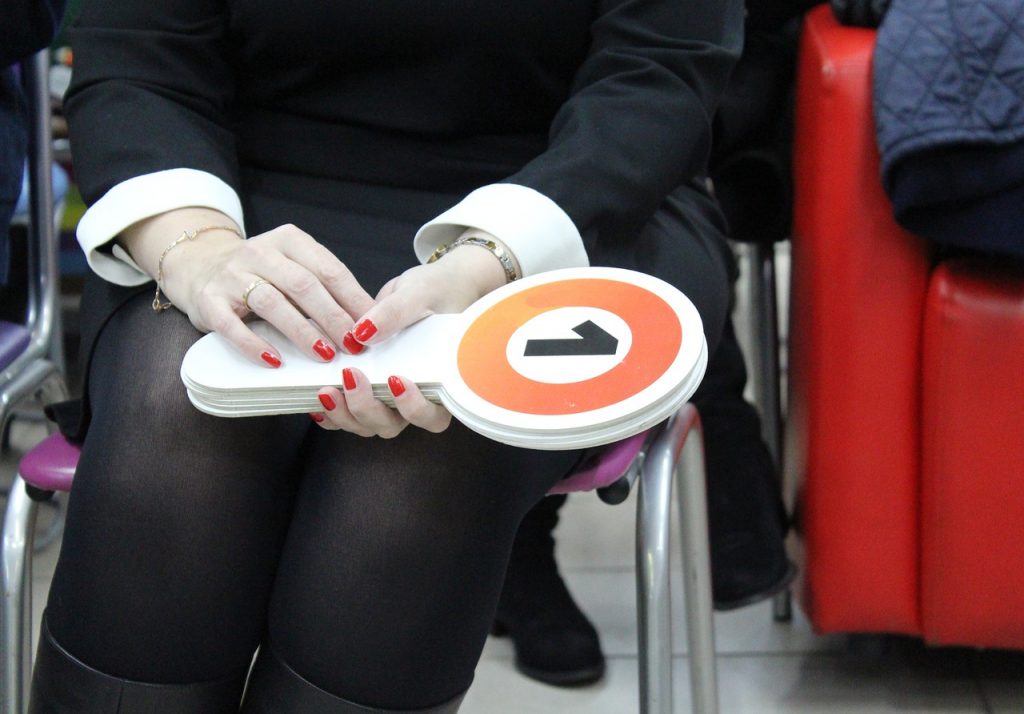 Auctions are a fantastic way to bring a community or private gathering together. From estate sales to charity auctions, there are many ways these events can come about. No matter your inspiration, it's worth considering hosting your auction outdoors.

How do you hold an auction outdoors? After all, there will be a number of items for sale and they can't just sit in the grass all day. In summer, sitting out in the heat isn't good for certain things either. So what's the solution? Holding your outdoor auction in a tent!

Why Outdoors?

Having an outdoor auction has many benefits over an indoor one. For one thing, indoor venues big enough to hold an auction are often pricey. Renting a large tent is less expensive and if you run out of room, opening the side walls will allow for overflow.

Accommodating the Auction

With an auction comes some unique needs. You'll need somewhere for the auctioneer to stand and collect bids. You'll also need seating and somewhere to store the sale items.

With the accessories offered by Varsity Tents, you'll have no trouble meeting these needs. Renting the following should do the trick:

Staging will give your auctioneer somewhere to stand where the crowd of bidders will be visible. It will also provide somewhere sale items can be displayed where they're visible to bidders.
Air conditioners will be invaluable during this kind of event. No matter if it's an indoor event or a tent, it will get hot. Having a lot of people gathered in one place, especially in summer, will call for some cool air. Varsity Tents offers air conditioning units that will adequately cool down the inside of your large tent rental.
Multiple tent sizes also prove valuable. While you'll probably want something rather large for the auction itself, renting a smaller tent to set up at the side of the main tent will prove to be a great holding room for sale items. This will make it easy to keep things in order and sale items can be kept under a watchful eye. This will also keep the sun off your sale items, which is important if any of them are antique or susceptible to heat damage.
Tables are the next thing that you'll find useful. Not only will a table be useful for displaying smaller sale items being auctioned off, they'll also prove invaluable in the holding room. Not everything for sale will be okay to sit on the ground. If your holding room has flooring, some items may still be too small to justify putting on the floor. We offer a selection of round and rectangular tables that should suit your needs.
Accommodating the Guests

After ensuring your auction staff and sale items are protected and making sure your setup is functional, next are the guests. During an auction, it's a good idea to provide seating. Whether this is seating for everyone invited or just enough to provide for elderly and disabled guests, is an individual choice. Either way, we recommend providing at least a small amount of seating to ensure everyone is comfortable.