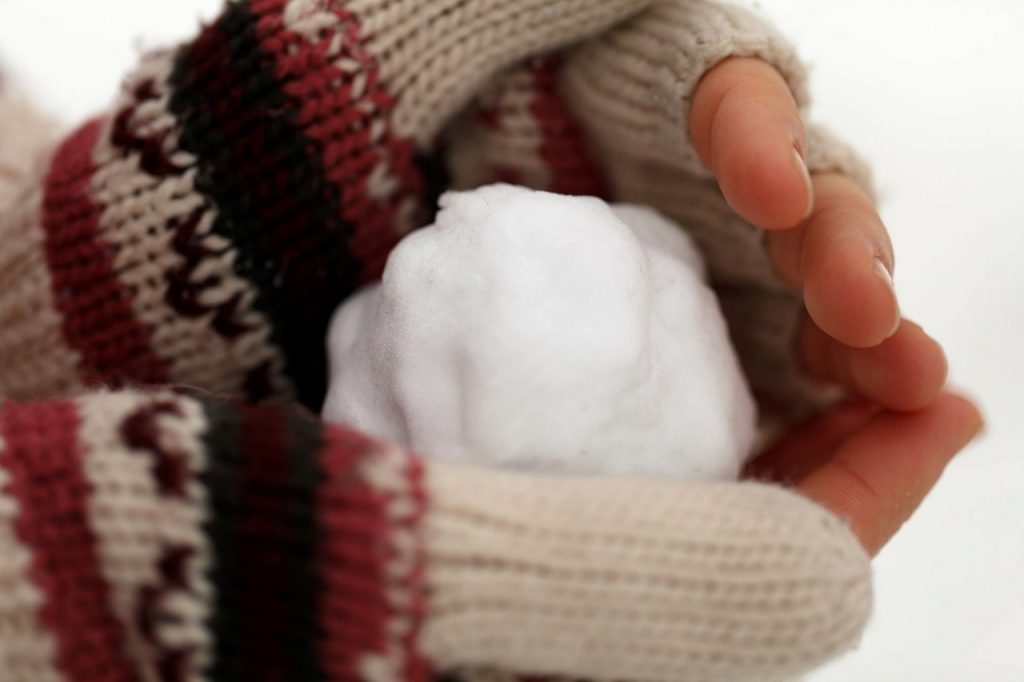 With half the year being cold, there's no way to avoid the occasional event during cold weather. Plus, many indoor venues will charge more during cold periods because they can get away with it. But, did you know that you can host an outdoor event even in winter? With the help of event tents, your outdoor event can feel like you're in the comfort of a warm building. Let's check out some ways Varsity can help you make your outdoor event a reality even in the colder months.

Adequate Covering

To start with, if you want your event to be outdoors when it's cold, you're going to need adequate covering. Otherwise, your event is liable to get ruined by rain or snow. Even if it's not wet outside, the wind can really put a damper on things. Renting a large event tent can really feel like putting up a temporary building. With the right accessories, it will feel just as comfortable as holding your event in an indoor venue.

Warm Things Up

To start, you'll want to keep your tent warm enough. Our large tent rentals can be outfitted with portable heaters, allowing guests to stay comfortable and food to stay hot. Without proper heating, an outdoor event can quickly get too cold for comfort and guests will be less than enthusiastic about sticking around. Not to mention, winter weather won't be kind to any catering you've paid for. Food available for guests to serve themselves will quickly get cold without proper pans and a warm tent environment.

Avoid the Mud

If you're setting up in a grassy area, you'll want to avoid making guests walk around in the grass. During cold and wet months, this will quickly result in shoes getting muddy and the event quality dropping. If you're holding a wedding or more upscale event, you absolutely can't allow this. Instead, Varsity has large, wooden, flooring panels you can use in your tents. This will allow guests to step into a tent completely protected from the environment.

Draw Attention

For most events, you'll want your guests to have their attention somewhere. That's could be a couple getting married, a speaker, or a coordinator. No matter what kind of event you're holding, if you want a center of attention, you'll need the right equipment for it.

Staging will allow everyone in the tent to have an adequate view. Lighting will ensure the spotlight is on the right person, and audio equipment will guarantee no one misses a word. Varsity Tents has a variety of accessories available for rent, including everything you need to draw your guests' attention.

If you're interested in Varsity Tents, give us a call and we'll answer any questions you have about our services. We also offer free estimates so that our clients can plan their budget accordingly.