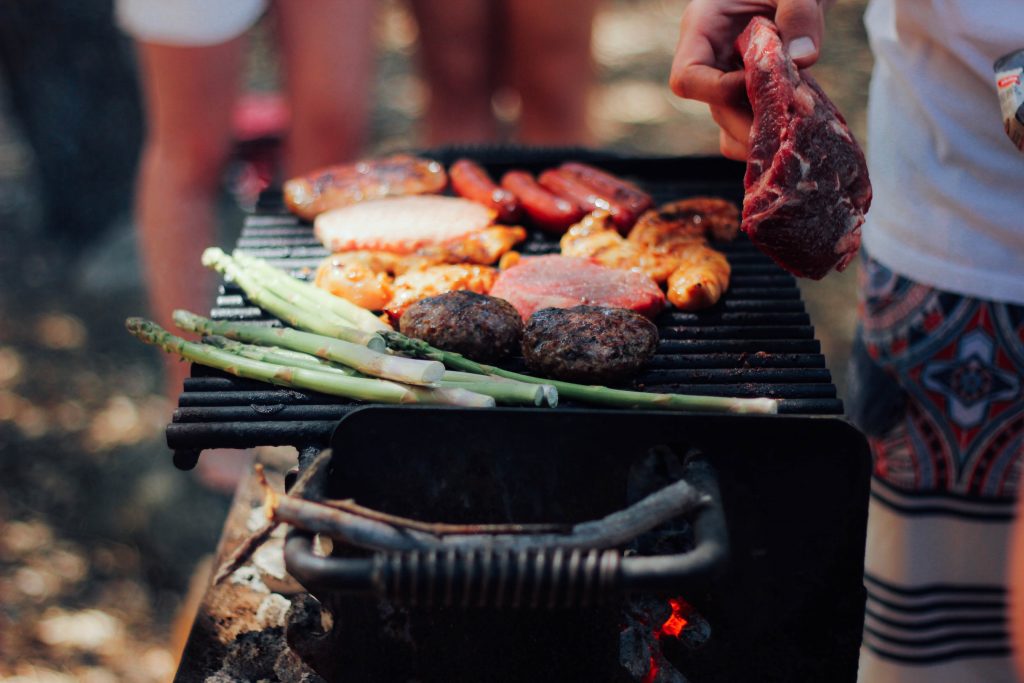 Are you planning to have a barbecue before all of the summer heat is gone? You should consider how implementing event rentals could improve the barbecue experience. Varsity Tents has more than just tents to help improve outdoor events. Let's take a look at how we can help you with your barbecue, no matter how big or small.

Beat the Heat

While some places are beginning to cool down, the heat isn't gone for everyone. If you're planning a barbecue for the near future, you may want some protection from the sun. The tents we offer for rent come in many sizes. From massive coverings for large, corporate barbecues to small ones for the backyard, we have one that's right for you.

While tents may be great for shade, we're also happy to inform you that for large tent rentals, you can also get the addition of an air conditioner. Keeping large, corporate barbecues cool when there are so many guests and the afternoon sun overhead can be tricky. That's why air conditioning is just the thing. Take coverage to the next level and cool down the warm breeze stifling your guests.

Anyone can Barbecue

For corporate events or even family reunions where the host doesn't have one, Varsity Tents offers rental grills. These grills are party sized and can cater to incredibly large barbecue events. With a cooking surface that can hold up to 420 burgers or 350 NY strip steaks at once, you can be sure everyone gets their fill.

Don't Forget Seating

Where there's food, there's a need for somewhere to eat. Get circular or rectangular tables as well as folding chairs enough for everyone. These are great for barbecues as plastic can be wiped down easily in the case of a mess.

Let Dinner Run Late

Especially for the kind of dinner barbecue involving family, it can be easy for time to escape us. Catching up at a summertime family reunion can mean socializing long after dinner. Don't let the sun setting end things too early. Varsity Tents offers lighting to make even nighttime partying feasible.

If you're planning an event for closer to autumn, rather than AC, it may be beneficial to rent a heater. Especially when the party runs late, having some warm air to keep guests comfortable may be just the thing.

Prepare for a Crowd

Large barbecue events means a lot of people. Where there are people, there's a need for washrooms. Varsity Tents offers portable washrooms for rent, allowing large events to go off without a hitch. Ensure guests are comfortable with facilities nearby.

If you have any questions about Varsity Tents' rentals, contact us and we'll gladly help you find answers. It's our pleasure to bring events to life, no matter the kind.