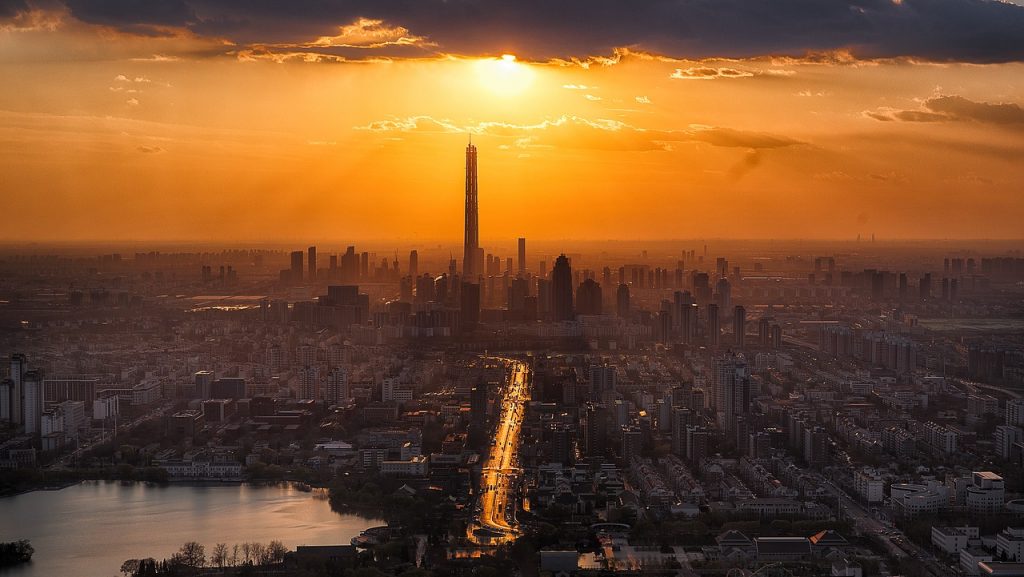 Getting married is a huge step! When you know it's right, you know it's right. So, the next step is planning a wedding that feels as right as the person. Unfortunately, planning a wedding when you're busy and surrounded by other busy people can be tricky. It's even harder to plan a wedding when you live in a busy city than it is when living in the suburbs. It seems like there's not a moment to rest and trying to juggle planning, work, and a social life is a lot.

Do yourself and your soon-to-be spouse a favor and give yourself the break you need from the hustle and bustle of the city. What better way to celebrate your marriage than by hosting it in the peace and quiet away from loud traffic and noisy people?

But how will you host away from the city when the city has all the best venues? Here's how: Make your own venue!

Choose Your Tents

With a little help from Varsity Tents, you can set up a beautiful outdoor venue all your own. You'll have free reign over the aesthetic choices and the size of the tents. If you're looking to host a truly massive wedding, you can rent multiple tents and arrange them in whatever way best suits your needs.

If you'd like to have the actual ceremony under the shine of the sun, save the tents for the reception. A tent makes great covering for tables of food and wedding gifts. The temperature inside the tents can be regulated with heating or cooling depending on the season.

Rent Accessories

A wedding isn't complete with just a tent! You'll need other things as well and Varsity Tents has a few of them. If you're interested in staging, we've got you covered. Varsity offers staging and A/V sound accessories as well as lighting. These are incredibly useful for the vows as well as for any live music.

Heating and Cooling

One more important feature we have available is heating and AC. With either of these, you can ensure no matter what time of year you plan your wedding for, your guests will be comfortable. These are especially good to have in summer.

Having AC can save not only you and your guests from the heat of the sun, but your cake as well. One of the last things you want happening during your wedding is your cake falling apart. It doesn't take much in the way of heat for frosting to melt and that can lead to the entire side of your cake collapsing. You can't fix that kind of damage in a timely manner. Best to not let it happen at all.

Personalize

Having an outdoor wedding like this will really give you the blank canvas you need to personalize your wedding. You'll be able to surround white tents with whatever colors and decorations you want. From flowers to garlands to metal chic, you can do anything your heart desires. Let Varsity Tents help you achieve the wedding of your dreams.