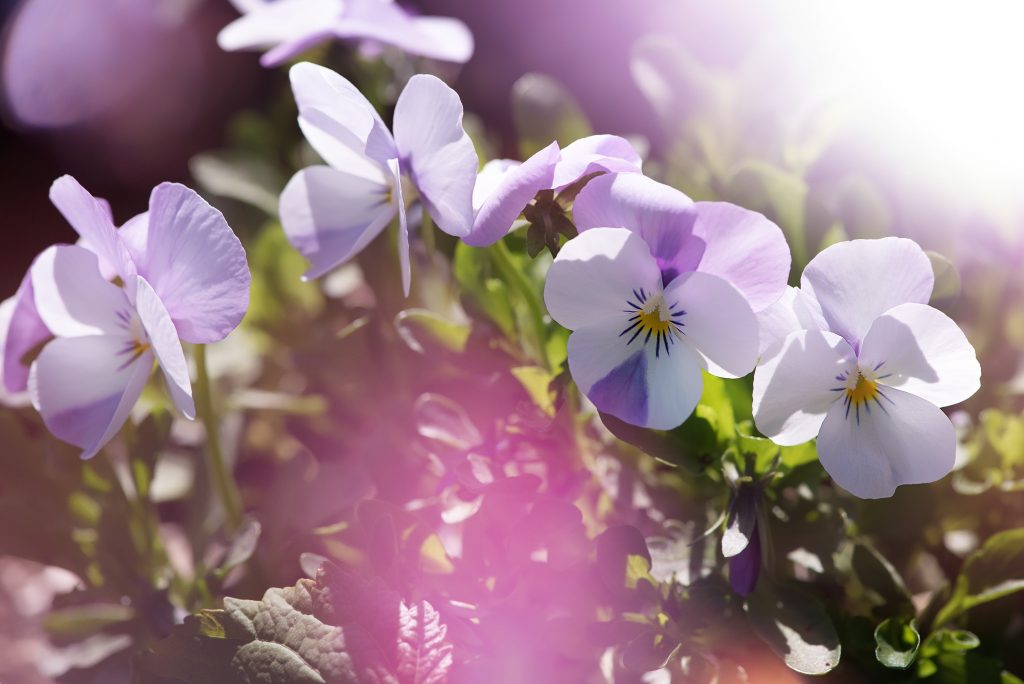 Spring is approaching fast! That means ample opportunities to host. Whether you want a flowery, spring wedding or a family-friendly, corporate potluck, spring is a fantastic time for events.

What is it about spring that makes it great for gatherings? We like to think it's the turn in the weather. Everyone has been cooped up for months, the outdoors too cold and damp to make use of. Then, spring comes along with its lush, green grass and its bright, cloudy days. Who would want to stay inside when they could be out enjoying the most temperate time of the year?

Now here's the question: What do you do for these events? What are the best ways to host events in spring? Let's see how you can turn your spring event from good to great!

Outdoor Games

Spring is a very popular time for weddings, which means things like wedding showers abound. The weather is also perfect for family or corporate get-togethers. Both can be made more fun with outdoor games! Here are some of our favorites:

Scavenger Hunts are great fun for the whole family. You can tie them easily into the theme of your event. They don't even have to be too large and can be made as easy or difficult as your demographic demands.
Sports are great for family-friendly events. It's not hard to set up a volleyball net or bring a soccer ball for guests to play with. These are both great for kids and adults and provide a great way to interact without holding a conversation.
Races are also a fun little competition for in spring. Three-legged races or sack races are both fantastic ways to occupy children and more adventurous adults alike.


Entertainment

Games are great, but not everyone likes to compete. That's where regular ol' entertainment comes in handy.

Music is a staple entertainment. It's hard to find someone who doesn't enjoy music. It's great background entertainment. It doesn't require anyone give it their full attention to enjoy it. People can listen and still hold a conversation with the other guests. For those less social, it's a great outlet for their attention. Check out the accessories we offer to make music performances run smoothly from start to finish.
Face painting is great for family-friendly events. Birthday parties, family-friendly corporate events, and charity events are great places for this. It will keep kids occupied and make photos much more memorable.
Food isn't just sustenance. People love to eat socially and it can be considered a form of entertainment. Spring is such a flexible time of year for food choices. It's not too cold or too hot, so almost anything goes. Outdoor events also make more messy foods an option. Kids and adults alike will enjoy things like ice cream, chips, and soda.

If you're looking for more substantial foods, hotdogs, poutine, or pasta salad are great for outdoor events. No guest could leave wanting if they came hungry and left with a full stomach and good memories.